Connect existing software systems with our EVE API
The future of data-driven care is that multiple software systems can quickly "talk" to each other, enabling smooth information transfer. The EVE software platform provides smooth data transfer between one or more software systems with a standard HL7 connection for the secure transmission of medical data within physical therapy practices, hospitals and rehabilitation centers.

The new generation in rehabilitation technology.
With its roots in sports science, David technology was built to meet the most demanding needs of elite athletes. This required uncompromising biomechanical solutions. The latest evolution version of David devices is based on new, intelligent technology with automated adjustments and cloud based software.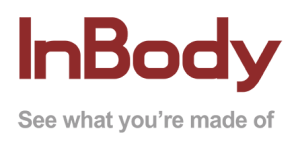 An example of integration, for example, is between EVE software and InBody equipment. All parameters of InBody are integrated with the EVE software system. All data are automatically transferred from the InBody equipment to the appropriate patient file.
From EVE, the InBody report with the clinic's logo can be printed out.
Ainone Balance®
Ainone creates Mobile platform solutions for Human performance measurement using the Movensense Sensor technology and Artificial intelligence. The solution is easy to use, anywhere, anytime and gives accurate results about changes in human performance.
All data from balance tests are automatically added to the EVE software. For the balance module we have an exercise library with more than 100 balance exercises.
Yes contact me for more information